24 December 2011
New Year 2012!
Our dear friends, spectators, collegues, fanats, bloggers, sponsors, journalists, critics, creative persons all over the world!
We wish you a Merry Christmas and Happy fanstastic New year! Please, find a lot of inspiration in your souls and make the world a little bit better in next year.

14 November 2011
Show «Prince and Giant's Daughter» in Poland for the first time
Performance «Prince and Giant's Daughter» take part in programm of 5 International Festival of Contemporary Drama for Children and Youth KON-TEKSTY (Poznan, Poland). The organizer of the Festival — the Animation Theatre in Poznań — invites companies from Germany, Canada, Poland, Slovakia and Czech Republic with performances based on their native contemporary texts. The organizer offers lectures, exhibitions, workshops and discussions concern contemporary art for young audience. The Festival will give an opportunity to exchange Europeans experiences about nowadays theatre for children and young people. Performance «Prince and Giant's Daughter» will be present at 18 November at 10.00.
08 September 2011
Brief of start 22 theatre season
The new 22 theatre season will present re-novation version with «Ma/Rilke» performance with Oleg Zverev (playing role of Rilke) at 9-10 September. Theatre «Mali» start to rehearsal of new show by director Nadezhda Alexeeva «The Snow Storm» (after Alexandr Pushkin), the first night show planning to come 22-23 September. At the end of September theatre «Mali» start touring in Bulgaria with performance by japan myths «97 and half steps».

26 June 2011
First touring in Poland
Before theatre season closing, Novgorod Theatre ?Mali» presents «SPAM» in programm of International Dance Theatre Festival Zawirowania (Warszawa, Poland). Next edition of the Dance Theater Festival «Zawirowania» take place in Warsaw from 25th of June till 2nd of July — programm includes The Cullberh Ballet from Sweden, Mancopy from Denmark, workshops and masterclasses. Next festival point for theatre «Mali» will be festival in Poznan. After first travel to Poland theatre «Mali» planning summer vacations and wish to spectators happy summer days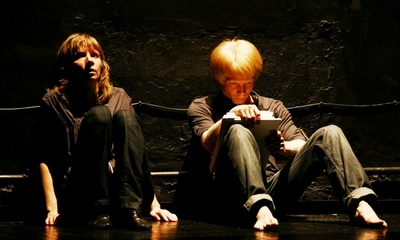 ia.
25 May 2011
Theatre touring (May-June)
Novgorod Theatre ?Mali? becomes participant of two festivals in Finland and Estonia. Show by Japan myths ?97 and a half steps on road, which flies over the back of the dragon sleeping at ocean? (director Nadezhda Alexeeva) take part in Eighth International Black and White Theatre Festival on May 24th?28th in Imatra, Finland. Festival presents more then 20 shows from Finland, Estonia, Israel, Czech Republic, Romania, Spain ets. Novgorod Theatre ?Mali? presents ?painting story? by Japan myths on stage of Teatteri Imatra (27 May). After Finnish festival Theatre comes to Tallinn. VIII NB theatre festival (29 May-2 June 2011)invites performance ?SPAM?, one of the most interesting show of theatre at this season. Festival program in Estonia includes productions from Lithuania, Norway, Latvia, Germany, Denmark, Brazil and South Korea for youth spectators. The next step after Estonian journey Theatre ?Mali? planning to visit Poland with ?SPAM? show.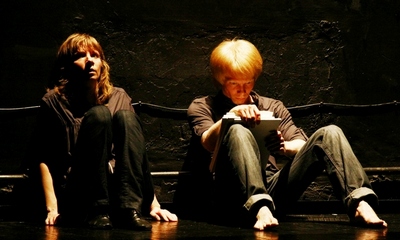 ia.